Blessed to Shoot the World Around Me
Hi, I am Steven Frank. If you look hard enough, you can probably find me cruising around town while sipping on a Mountain Dew. I like to take day-long car rides and discover new places with my family.
I am located in my hometown, Saginaw, MI. It is my passion to document weddings, senior portraits, family sessions, and numerous other subjects like firefighters, lighthouses, hockey games and more.
I love photography because I am presented with the opportunity to capture some of life's best special moments. We get to relive and dream about experiences that we've had and reminisce about the good times.
I gained a BAA from Central Michigan University in Cinematic Arts in 1991.
Steven Frank Imagery, formerly known as Lightscapes Photography, gained a reputation for photography featuring the City of Saginaw Fire Department and scenery. My work has been published in international calendars and various publications such as Firehouse, Lake Superior, FireRescue, and Michigan National Resource Magazine.
My photography branched off into weddings, portraiture, senior portraits, and most recently, I am the team photographer for the Saginaw Spirit, a division of the Ontario Hockey League (OHL).
I attribute my talents and blessings to God. My son, Josh, owns his own video production company, FrankFilms, and my daughter Kara is a designer in Elkhart, IN.
I am constantly learning new techniques and sharpening my craft to enhance the images that I capture.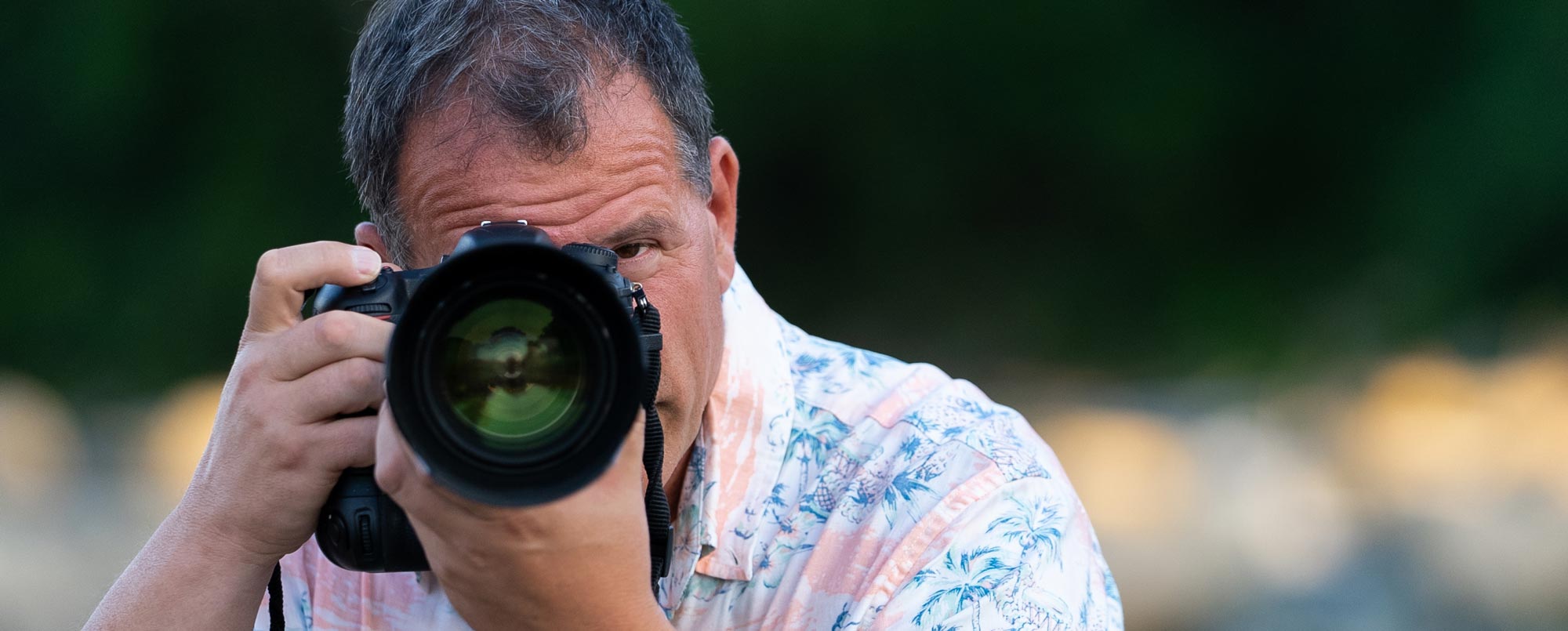 You've received your photos and now it's time to order prints of your favorites!
Decorate your home or gift prints to your loved ones of your special day.